Welcome To Carber Chocolates!
Old-fashioned hand-crafted chocolates made from scratch, using the finest ingredients possible without preservatives. Taste the difference!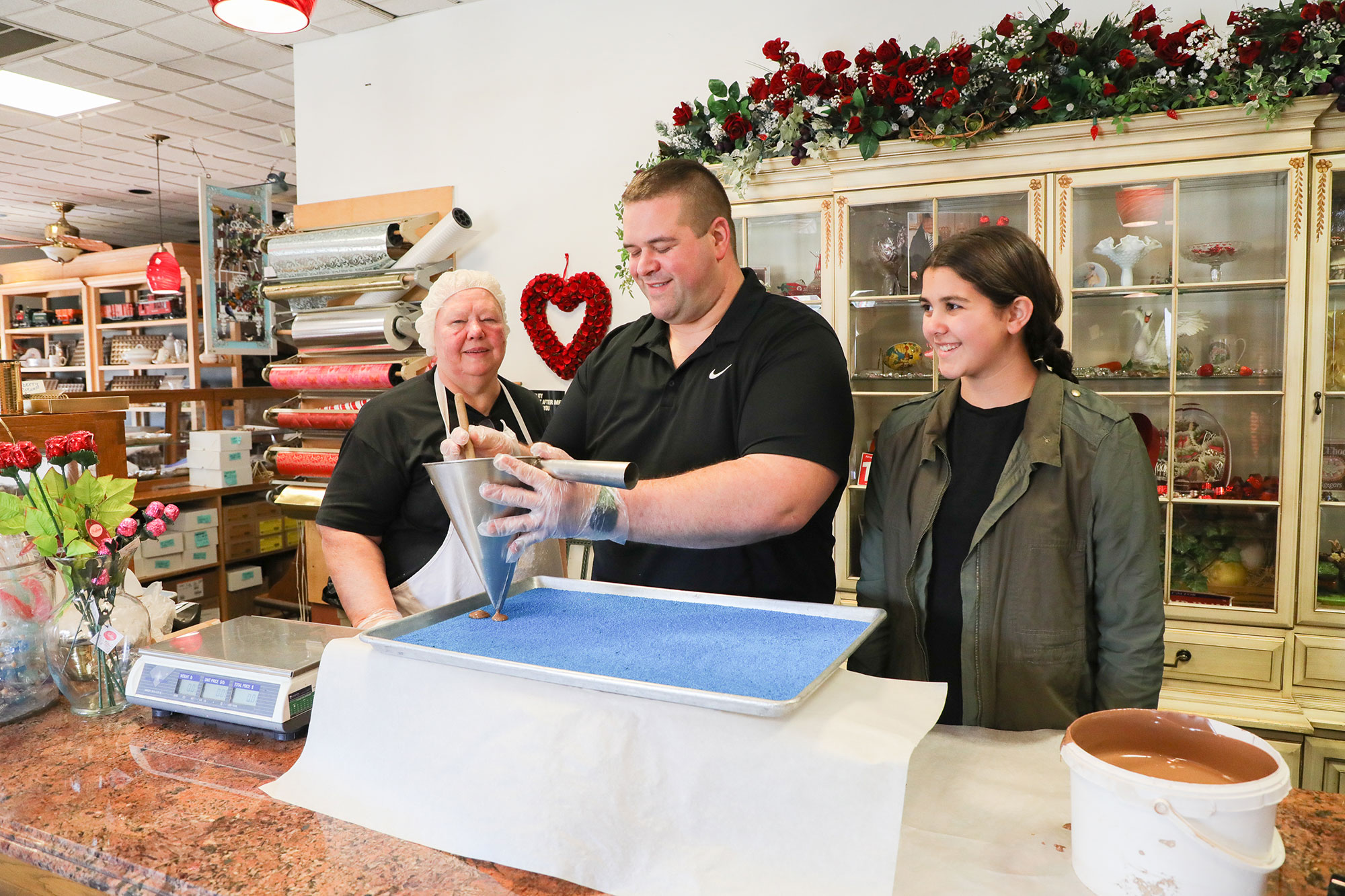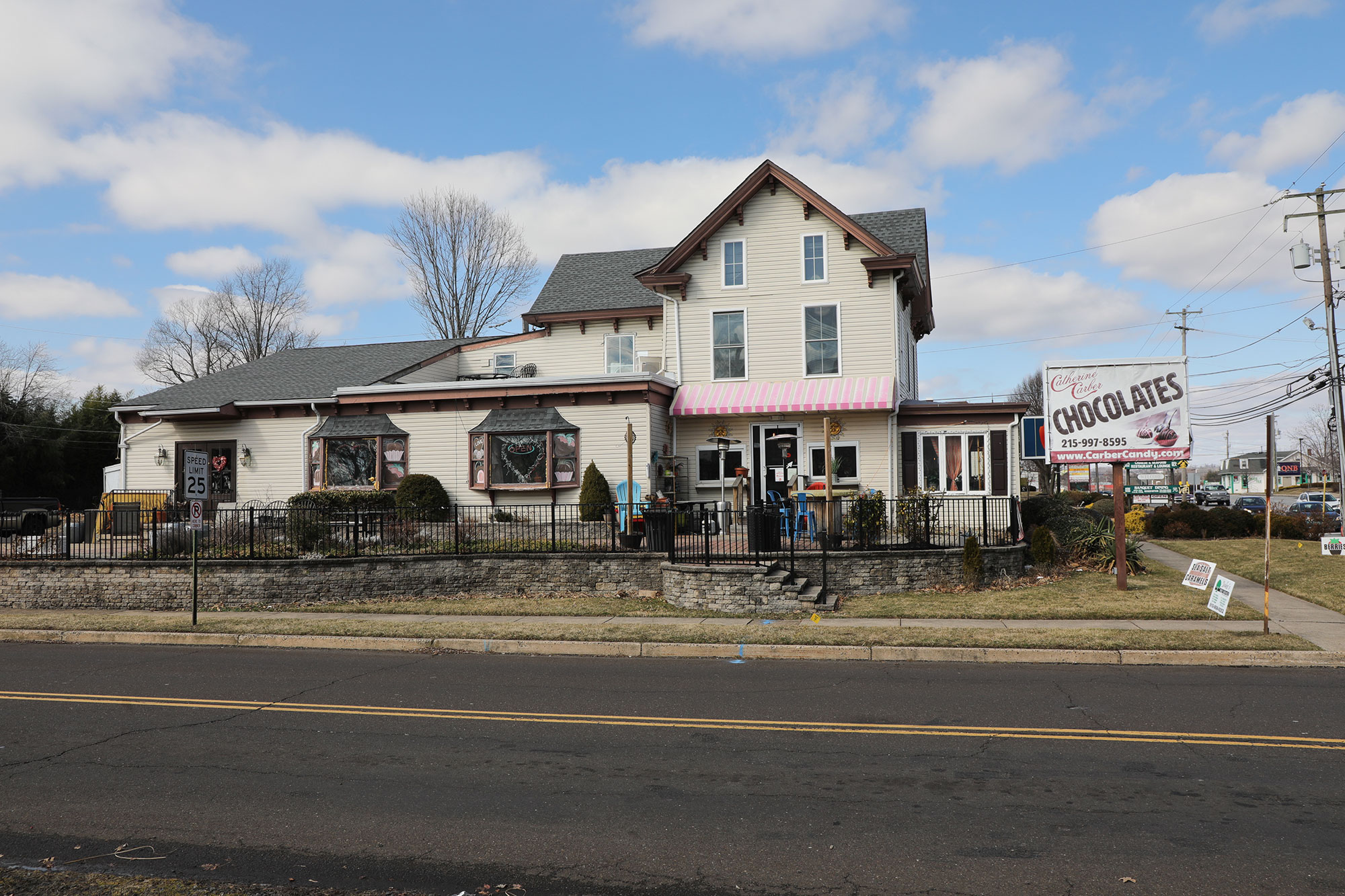 Really friendly owners and theyre chocolate is awesome. I LOVE their peanutbutter choco eggs!!
The best candy and fudge I have had in 25 years !!! Great chocolate and No junk in it ! If you have not tried this shop, you are missing out on something! You will love it.
WOW, now that is some good chocolate. The chocolate covered cherries explode in your mouth with a perfect balance flavor. Not too sweet, not too tart, and just the right match of chocolate. I'm hooked.
The chocolate is DIVINE! I grab a large bag of their chocolate dipped pretzels for the family. They said it's the pretzels that came out "not perfect." But I am willing to be the QC any day! Also the nonpareils are drops of that delicious high quality chocolate also awesome! I gave dipped butter creams as a family presents. Also highly praised!
By far the best chocolate I have ever tasted! I bought the chocolate covered pretzels and picked up a box of assorted dark chocolates. The employee who assisted me was extremely knowledgeable and gave me a sample of a chocolate covered cherry which was absolutely amazing!! I will be stopping by again for sure. If you enjoy chocolate you have to check them out.
I have bought my mother dark chocolate cashews every Christmas for the past 30 years from Catherine Carber, a tradition we carried over after my father past away. It is something the whole family looks forward to when we give them to her. After she opens them she passes around the box and we are all aloud to have one piece. This candy shop is a tradition for my family and wouldn't buy my Moms chocolate anywhere else.